Our Hours
Tuesday 10-6
Wednesday 1-7
Thursday 3-6
Saturday 9-2
Storytime with Rochelle
Tuesdays, 10:30 - 11 am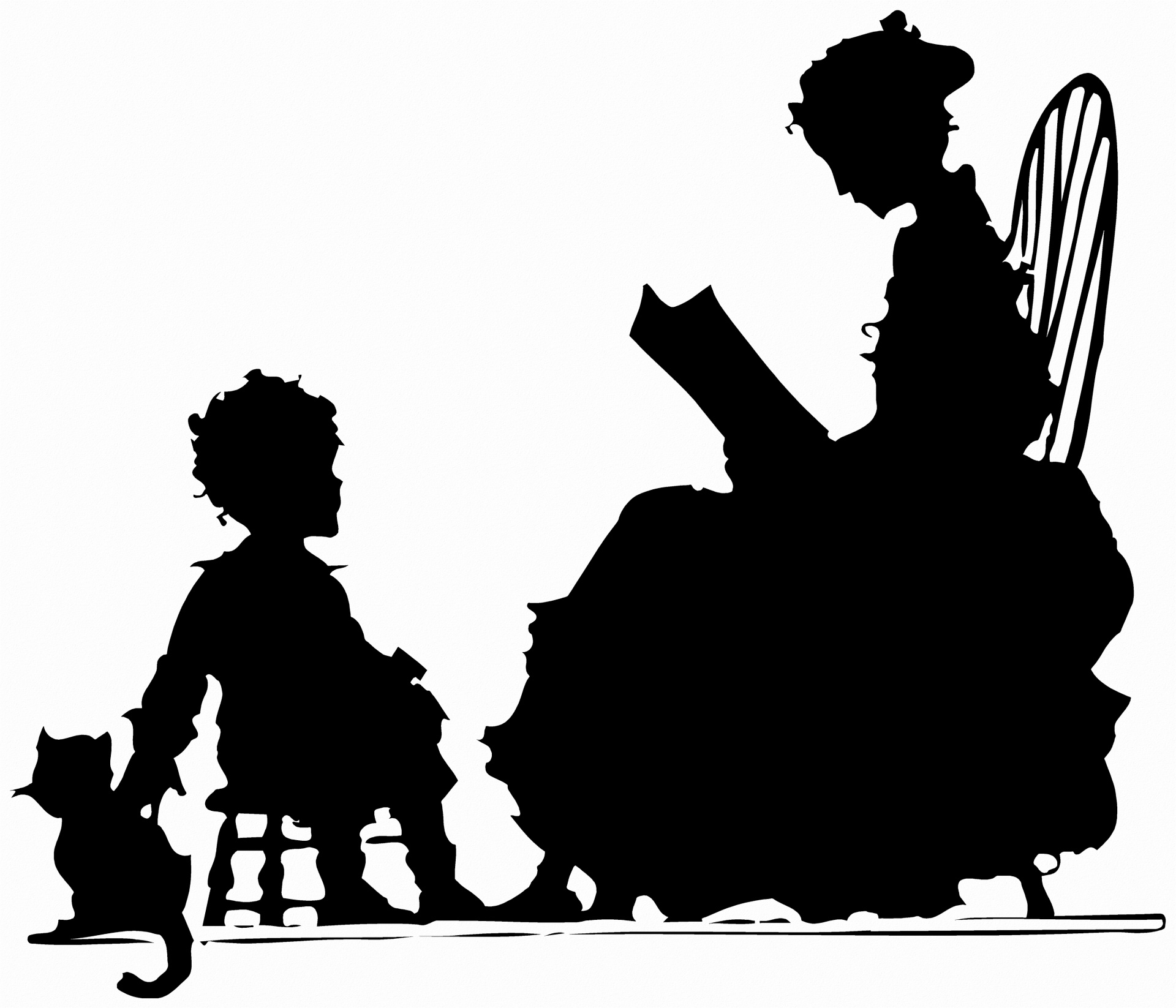 Join Rochelle for fingerplays, songs, picture books, and circle games for pre-schoolers and their caregivers.
Lego / Stop-Motion Club
Saturday, February 4th, 10:30 am - Noon
Drop in on Saturday morning to build with LEGO and/or try your hand at making a LEGO Stop Motion Video! Lego, tips, and support will be provided, but movie-makers will need to bring their own devices.
All are welcome. Children aged 5 and under should be accompanied by an adult.
Graphic Novel Book Club
Monday, February 6th, 3:15 - 4:15 pm
All graphic novel-loving 1st, 2nd, and 3rd graders are invited to join the library's Jr. Graphic Novel Book Club! Read this month's selection, Babysitters Little Sister: Karen's Witch by Ann M. Martin and Katy Farina, then join us to discuss the book with other graphic novel enthusiasts. Copies of the book are be available to pick up at the front desk. Email Naomi at kmit@cwmars.org for more information or to register.
Meekins Book Club
Monday, February 27th, 6 pm
The Meekins Book Club is a monthly program. Our next read is The Murmur of Bees by Sofia Segovia. Please call, stop by or email meekinsbooks@cwmars.org for more information, suggestions, or to register for this month's meeting.
For mature readers.
Friends of the Williamsburg Libraries Book Donation Collections
Saturday, January 28th, 10 am - 1 pm

Clean out your bookshelves to benefit the library.
Donate your unwanted, clean, salable books for the Friends October Book Sale.
Please, no encyclopedias, textbooks, magazines or media.
10 am - 1 pm
in the Hawks-Hayden Room
Art on Display: INTIMATES by Joy Kinigstein
December 2022 - January 2023
Trained both as an artist and art educator, Joy Kinigstein's whole life has been informed by the creative process. This art exhibition is a visual and personal investigation into close friends, family, and self. The acrylic and watercolor paintings that comprise the show mark a return to both painting and portraiture for Ms. Kinigstein.