Our Hours
Tuesday 10-6
Wednesday 1-7
Thursday 3-6
Saturday 9-2
Holiday Closings 2022
Wednesday, Nov. 23 - OPEN 1 - 3 pm
Thursday, Nov. 24 - Thanksgiving Day - Closed
Saturday, Dec. 24 - Christmas Eve - Closed
Storytime with Rochelle
Tuesdays, 10:30 - 11 am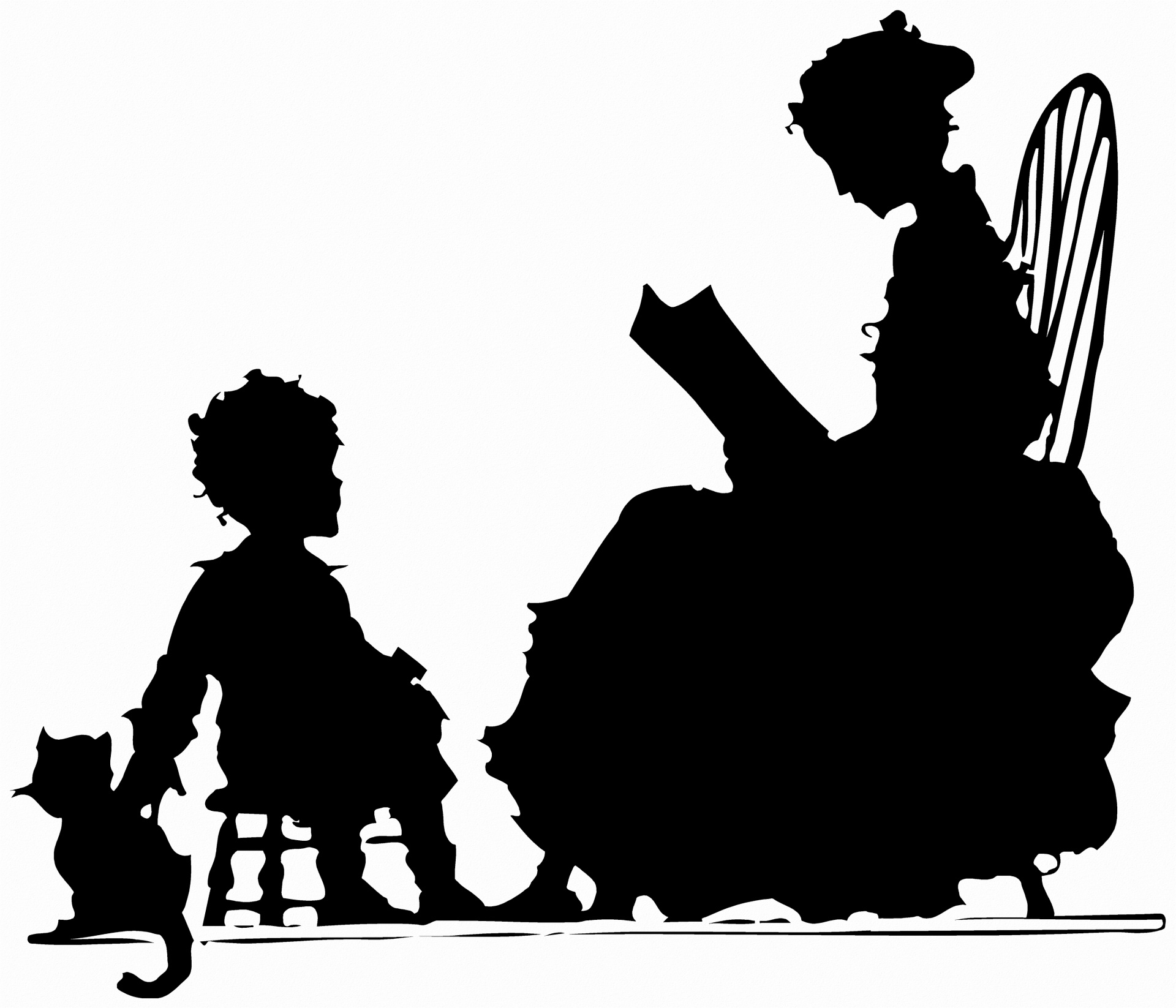 Join Rochelle for fingerplays, songs, picture books, and circle games for pre-schoolers and their caregivers.
Holiday Community Read 2022
Sunday, December 11, 3 - 5 pm
Join friends and neighbors for our annual Holiday Community Read at Meekins. Read or listen to a collection of holiday classics that celebrate this time of wonder. Everyone is welcome. Come read or listen and enjoy holiday treats and warm drinks.
Please bring something to share in the Williamsburg Neighbors Helping Neighbors Pantry, or a warm something for the coat collection.
For more information call: 413-268-7472, or email Daria D'Arienzo at ddarienzo@me.com.
Graphic Novel Book Club (for 2nd - 4th graders)
Monday, December 5th, 3:15 - 4:15 pm, REGISTRATION REQUIRED
All graphic novel-loving 2nd, 3rd, and 4th graders are invited to join the library's Graphic Novel Book Club! Read our current selection, Smile by Raina Telgemeier, then join us to discuss the book with other graphic novel enthusiasts. Copies of the book are available to pick up at the front desk. Email Naomi at kmit@cwmars.org for more information or to register.
Lego / Construction Club
Saturday, December 3rd, 10:30 am - noon
Drop in on Saturday morning to build with LEGO, or with KEVA blocks. Practice your craft, and become a Lego Master. All are welcome. Children aged 5 and under should be accompanied by an adult.
Meekins Book Club
Monday, November 28th, 6 pm
The Meekins Book Club is a monthly program. Our next read is The People of the Whale by Linda Hogan. Please call, stop by or email meekinsbooks@cwmars.org for more information, suggestions, or to register for this month's meeting.
For mature readers
Meekins Market
November 19 - December 22, 2022
Everyone's favorite Meekins Market is back. Help make the Meekins' very own special-in house tag sale a joyful success once again. The Market tables in the hallway leading to the beautiful Bacon Rotunda are chock full, with new things coming in every day.
For more information call the library at 413-268-7472 or email Daria D'Arienzo at ddarienzo@me.com.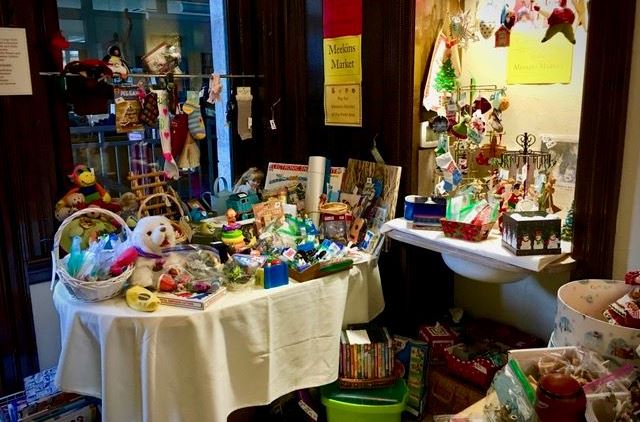 Art at Meekins: Treasure the Land
October and November in the Neil F. Hammer Gallery
Angela Vincent presents a series of landscapes that promote an awareness and appreciation of conservation efforts in our valley. Executed in oil, watercolor, and pastel, the works represent efforts to preserve and conserve land. These landscapes celebrate the vistas, watersheds, trails, parks and forests that she frequent. The intent is to inspire others to support local organizations dedicated to conserving land. Angela Vincent is a resident of Goshen, MA, and a member of the Amherst Plein Air Society, The Hilltown Artisans Guild, The Hilltown Plein Air Painters, The Trustees Reservations, and the Hilltown Land Trust.