Our Hours
Tuesday 10-6
Wednesday 1-7
Thursday 3-6
Saturday 9-2
Storytime with Rochelle
Tuesdays, 10:30 - 11 am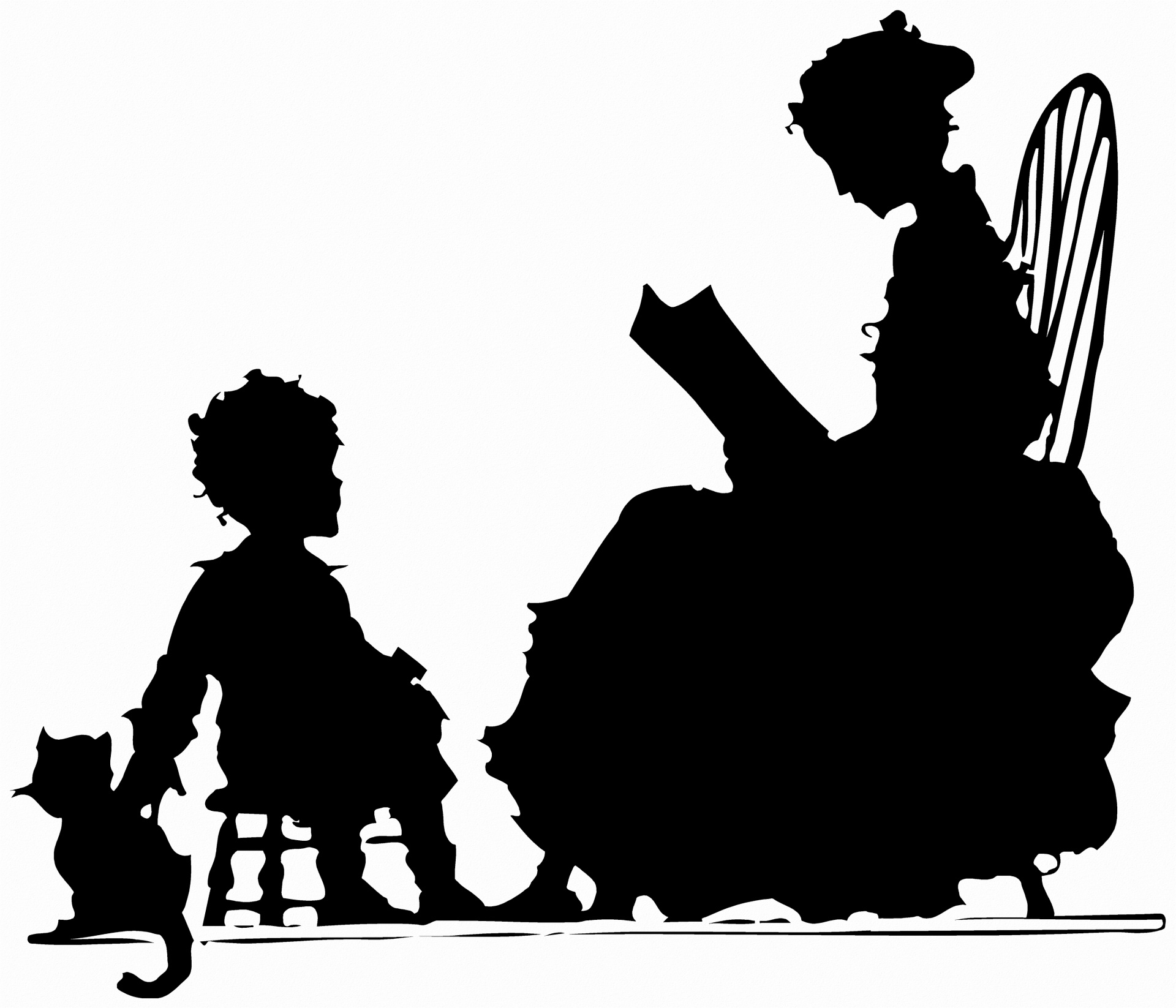 Join Rochelle for fingerplays, songs, picture books, and circle games for pre-schoolers and their caregivers.
Board Games: Classics
Saturday, March 25th, 10 am - Noon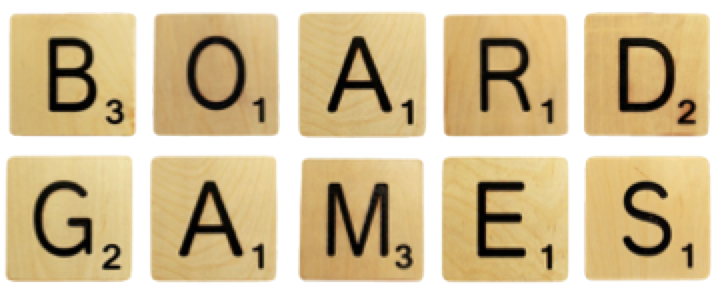 Games on offer will include: Scrabble, Chess, playing cards, Settlers of Catan, and more.
Players of all ages (3 -103) are welcome.
Art at Meekins: Marie Welch Paintings
February and March in the Neil F. Hammer Gallery
Marie Welch lives and works in Bernardston, MA. She began painting in oils, as a casual hobby, in the 1980's mentored by the late Greta Carey of Williamsburg. Over the years, with time permitting, her growth as a painter has been self-guided. She is currently focusing on creating miniature landscapes. She has exhibited her work throughout the Valley and has won awards in regional competitions.
Meekins Book Club
Monday, March 27th, 6 pm
The Meekins Book Club is a monthly program. Our next read is The Sparrow by Mary Doria Russell. Please call, stop by or email meekinsbooks@cwmars.org for more information, suggestions, or to register for this month's meeting.
For mature readers.
Power of the Protest Song with Pamela Means
Wednesday, April 19th, 6:30 pm
Part-performance and part-presentation, this family-friendly public event explores the origin stories and lineages of protest songs, how their meanings and effects continue to transform through time and space, and how they have inspired--and continue to inspire--movements and cultural shifts within the realms of racial and social justice. In addition, Pamela also shares her own experiences with becoming an artist and using her voice. A curated rotating assortment of original songs and select, recognizable covers are integrated into the presentation as a powerful demonstration of how grounding, unifying, and mobilizing protest songs can be.
Is Hamlet Really Such a Big Deal?
CANCELLED (check back for rescheduling information)
Saturday, March 4th, 3 pm
We'll spend an hour questioning this imposing work from many angles with Shakespeare Scholar, Dr. Betsy Fleche, and then we will watch some Hamlet in action!
No prior knowledge of Shakespeare is required.