Our Hours
Tuesday 10-6
Wednesday 1-7
Thursday 3-6
Saturday 9-2
Storytime with Rochelle
Tuesdays, 10:30 - 11 am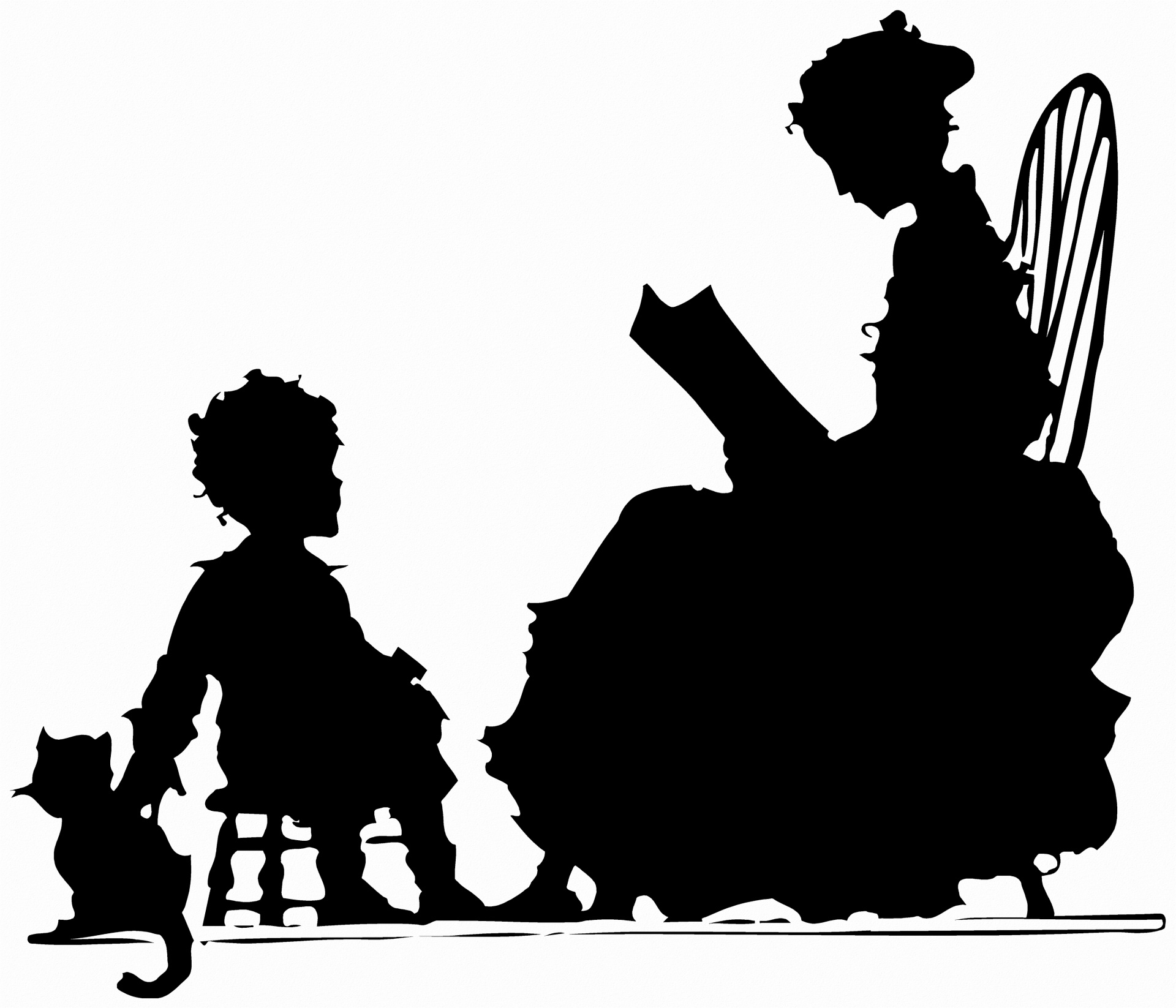 Join Rochelle for fingerplays, songs, picture books, and circle games for pre-schoolers and their caregivers.
Lego / Stop-Motion Club
Saturday, June 3rd, 10:30 am - Noon
Drop in on Saturday morning to build with LEGO and/or try your hand at making a LEGO Stop Motion Video! Lego, tips, and support will be provided, but movie-makers will need to bring their own devices.
All are welcome. Children aged 5 and under should be accompanied by an adult.
Jr. Graphic Novel Book Club
Monday, June 5th, 3:15 - 4:15 pm
All graphic novel-loving 1st, 2nd, and 3rd graders are invited to join the library's Jr. Graphic Novel Book Club! Read this month's selection, Owly by Andy Runton, then join us to discuss the book with other graphic novel enthusiasts. Copies of the book are be available to pick up at the front desk. Email Naomi at kmit@cwmars.org for more information or to register.
Meekins Book Club
Monday, June 26th, 6 pm
The Meekins Book Club is a monthly program. Our next read is The Kurdish Bike by Alesa Lightbourne. Please call, stop by or email meekinsbooks@cwmars.org for more information, suggestions, or to register for this month's meeting.
For mature readers.
Tech Days at Meekins
First Tuesday of the Month
April 4th, 10 am - Noon
May 2nd, 10 am - Noon
June 6th 10am - Noon
Get help with your phone, laptop, tablet. Learn to use our FREE streaming services, electronic and audio book downloads. Any and all questions answered.
A collaboration of the Williamsburg Senior Center, Meekins Library. Sponsored by a grant from Northern Hilltown Consortium of COAs.