Epic Spectacle: An Art Show
December 2-29, 2023
Explore the colorful art of local artist Miranda Thorne Pierce!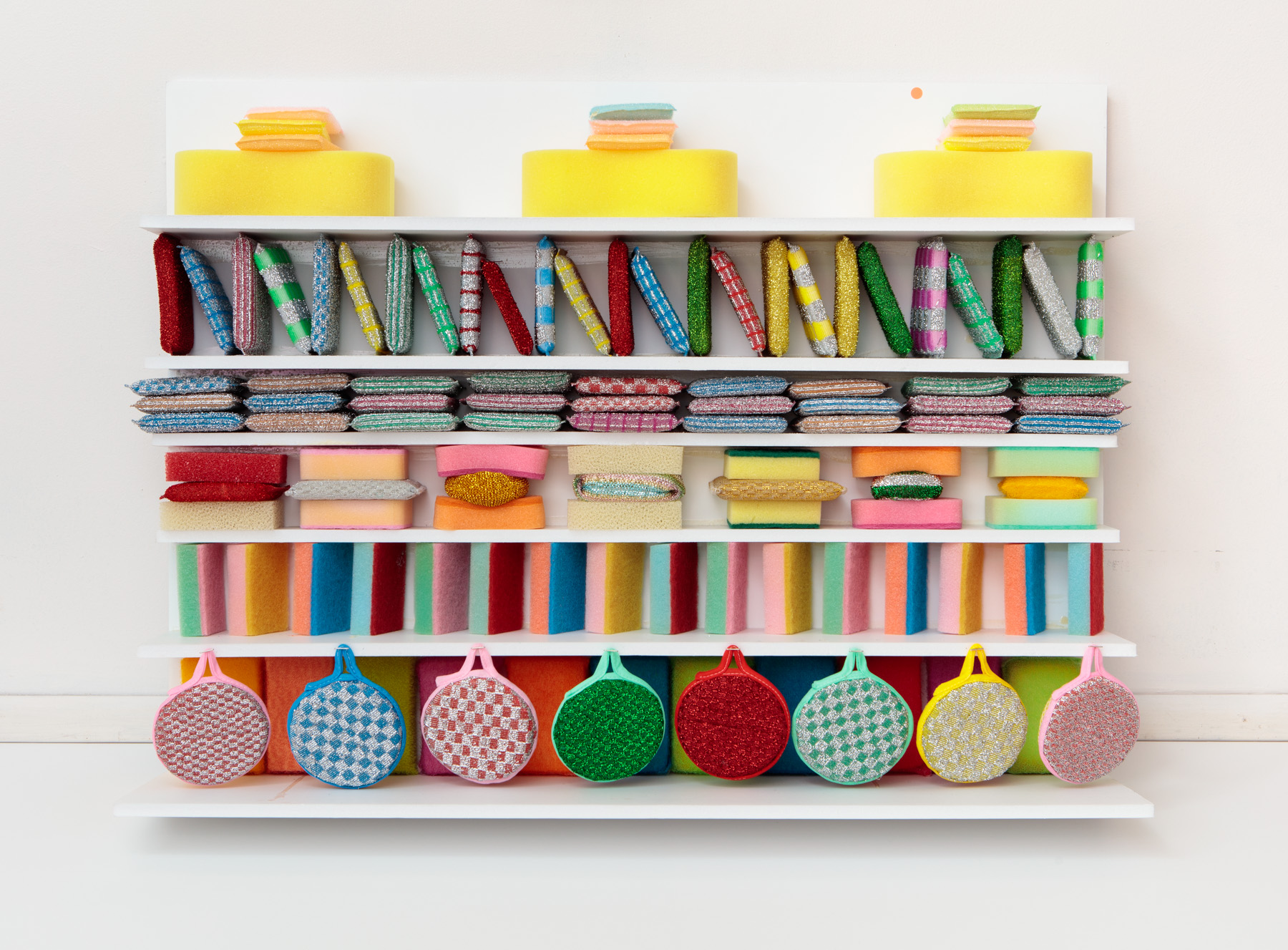 Yarn Spinners
Sunday, December 10th, 3:00 - 4:30 pm
Needleworkers knit, crochet, and chat. All are encouraged to attend this monthly program for experience, instruction, and inspiration. All needleworkers are welcome.
Warm Clothing Drive
The Meekins' annual warm clothing drive for the local community continues. Donate something warm to support those in need.