Our Hours
Tuesday 10-6
Wednesday 1-7
Thursday 3-6
Saturday 9-2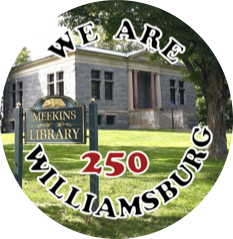 Check out a Mobile Hotspot!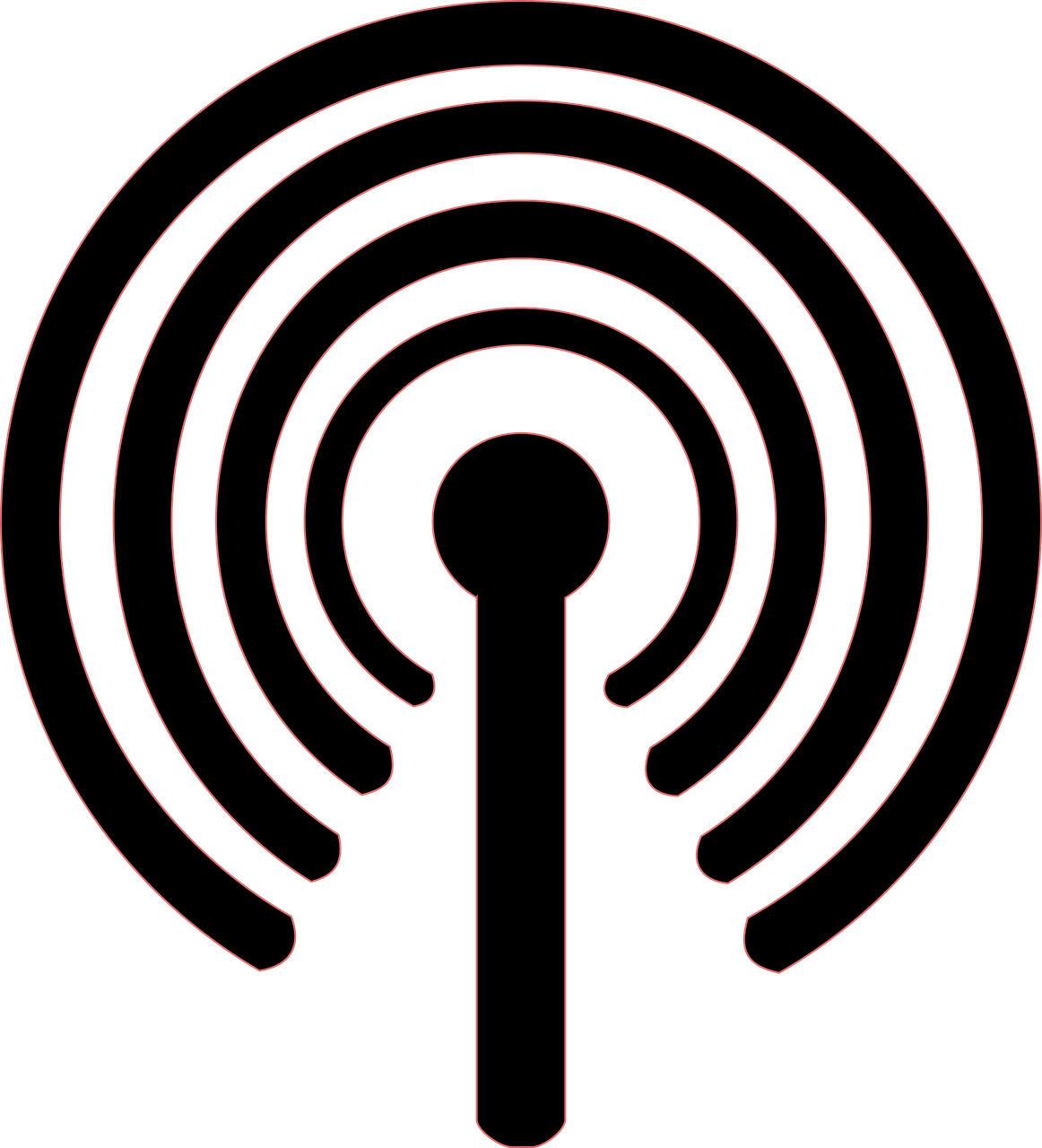 Meekins Library now has mobile hotspots available to borrow! Check them out for 2 weeks to bring the internet home. Be sure to check our Mobile Hotspot Page for more necessary information.
Storytime with Rochelle
Tuesdays, 10:30 - 11 am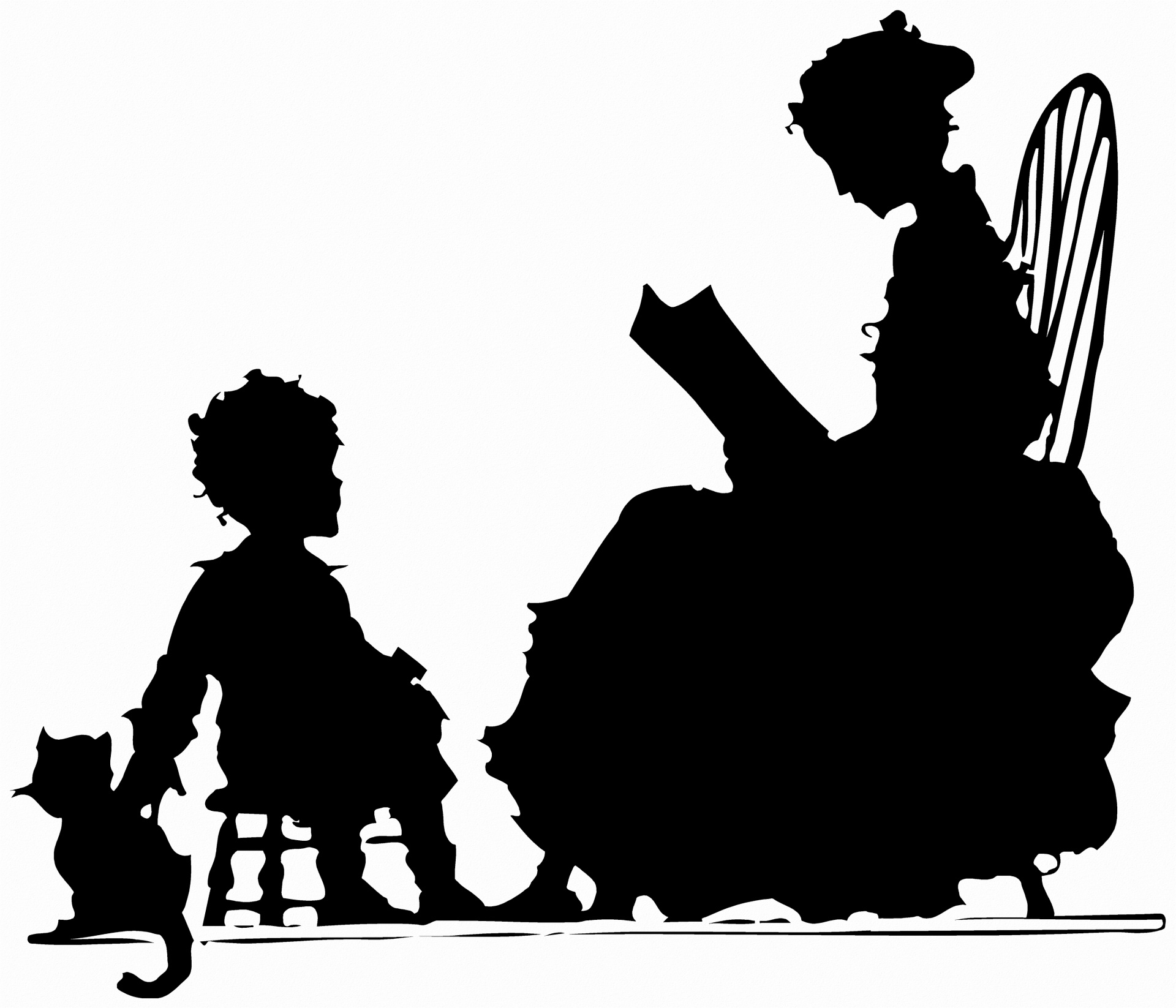 Join Rochelle for fingerplays, songs, picture books, and circle games for pre-schoolers and their caregivers.
Story Walk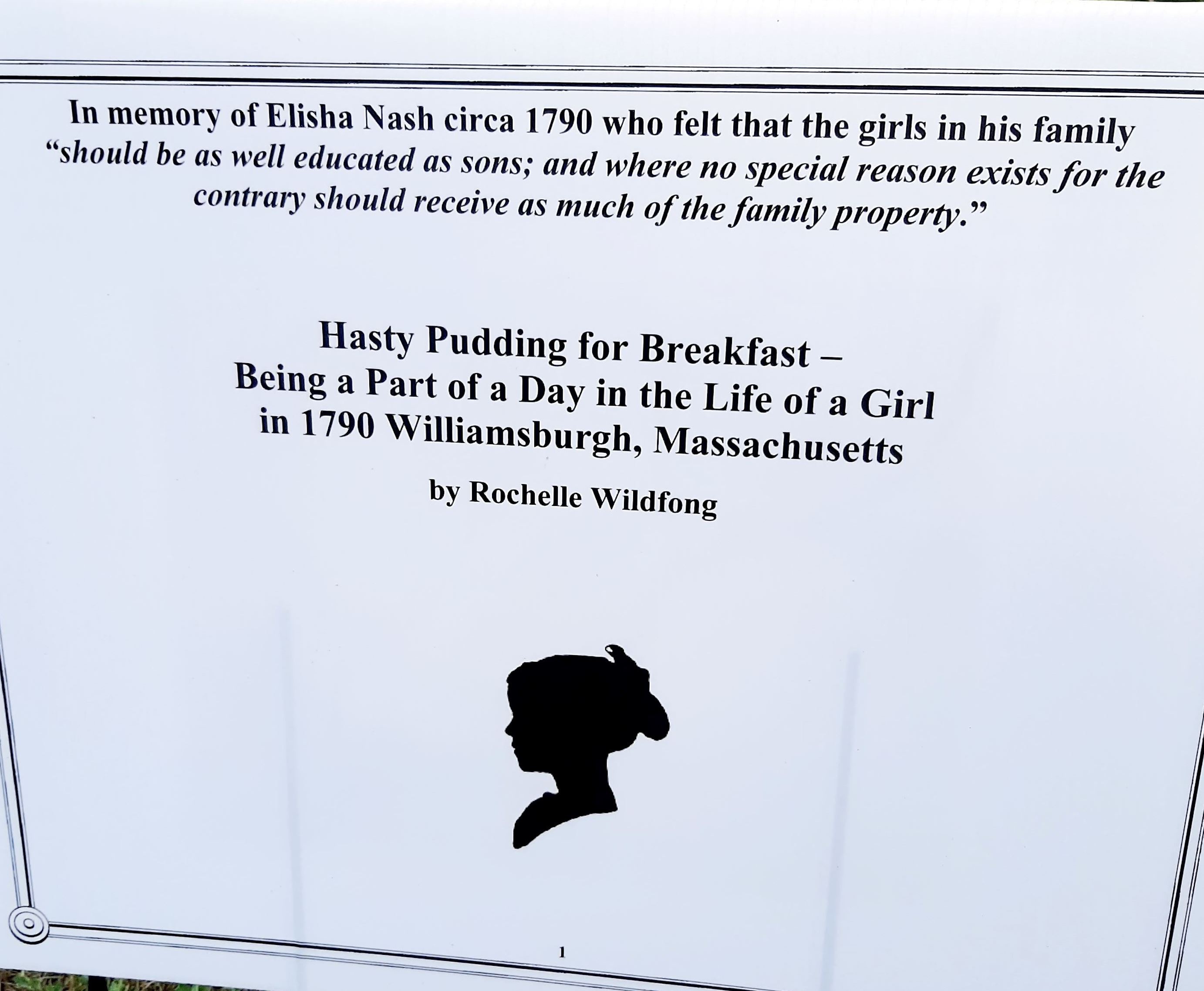 Created especially for the 250th by Children's Librarian Rochelle Wildfong, about a fictional historical child from Williamsburgh in the late 1700s, just after the founding of the town. The story walk will be on the lawn surrounding the Library and along the Mill River fence.
Creating Comic Strips
Thursday, August 11th, 4:30 - 5:30 pm
Ever wanted to draw your own comic strip, but didn't know how to start? Create your own character, but didn't know how? Or just really love drawing? Join Makayla to create your very own original character and a 4-panel wordless comic! Recommended for ages 6-12, and all drawing enthusiasts. For any questions, please feel free to email makayla.skubel@gmail.com.
Meekins Book Club
Monday, August 29, 6:30 pm on the patio
The Meekins Book Club is a monthly program. We are currently taking suggestions for our September read. Please call, stop by or email meekinsbooks@cwmars.org for more information, suggestions, or to register for this month's meeting.
For mature readers.
Local Eyes: Looking at Our Town
Exhibition reception: Thursday, August 18, 2022, from 5-6:30 p.m.
Neil Hammer Gallery in the Hawks~Hayden Community Room
This exhibition features 7 photographers: Rochelle Wildfong, Jim Weigang, Eric Weber, Helen Symons, David McIntyre, Elaine Hyde, and Daria D'Arienzo, who each share what they see from behind the lens in Williamsburg and Haydenville as they look through "local eyes".
Photographs include nature shots, scenery, people, wildlife, events, buildings, streetscapes—virtually anything in or about or connected to Williamsburg and Haydenville in some way—from the magnificent to the minute. This special exhibition, curated by Daria D'Arienzo, Meekins Archivist, was created specifically to be part of the town of Williamsburg's official 250th anniversary festivities and offerings and to commemorate the 125th anniversary of the Meekins Library. Through September 30, 2022.
Paintings and Collages, by Debra Hoyle in the Black Reading Room & Bacon Rotunda
August 2 – September 29
Artist's reception: Sunday, August 7 from 1 – 3 pm.
Debra Hoyle of Shelburne Falls, therapeutic bodyworker found an opportunity during the time of the pandemic to spend more time in her studio. "My bodywork practice was closed and the chance for art to happen began. It's been exciting to delve deeper into concepts and techniques, exploring the line or interface between representation and abstraction."
Debra has a BA in Art History from UMass. She's studied different disciplines with James Sadler, Robert S. Potter, Lynn Peterfreund and Gregory Maichack. She is presently influenced by abstract painter and collage artist, Jane Davies and British artist, Louise Fletcher. She has exhibited with the Deerfield Valley Art Association, Chaffee Art Center, with solo shows at Franklin Medical Center and Channing Bete. She is a member at the Southern Vermont Art Center in Manchester, Vt.